Personal
The Rimsza Family has been involved with the buying and selling of homes in Phoenix and adjacent areas for over 50 years. Tony Rimsza started the company in 1956 and the company is now run by his youngest son Bill Rimsza who has been in real estate for over 30 years. The Rimsza Family is well-known in the real estate, political, and medical communities in Arizona.
Bill Rimsza- Broker/Owner
Bill Rimsza not only is experienced having worked 30 years in the valley, he also served as President of the North Phoenix Lions Club and is a member of the Executive Association of Greater Phoenix. Bill started working in the real estate industry at the age of 21 and has been serving the valley ever since. Bill became owner of Rimsza Realty in 1990 and became a designated broker in 1996.
Experience Matters!
Office Amenities
Rimsza Realty has had the same office since 1956. Our office is fully equipped with an integrated network of computer and communication systems. We have instant access to the regional Multiple Listing Service, Public Record Searches, and many other tools and services that our agents use to better serve you.
Located in the Central Corridor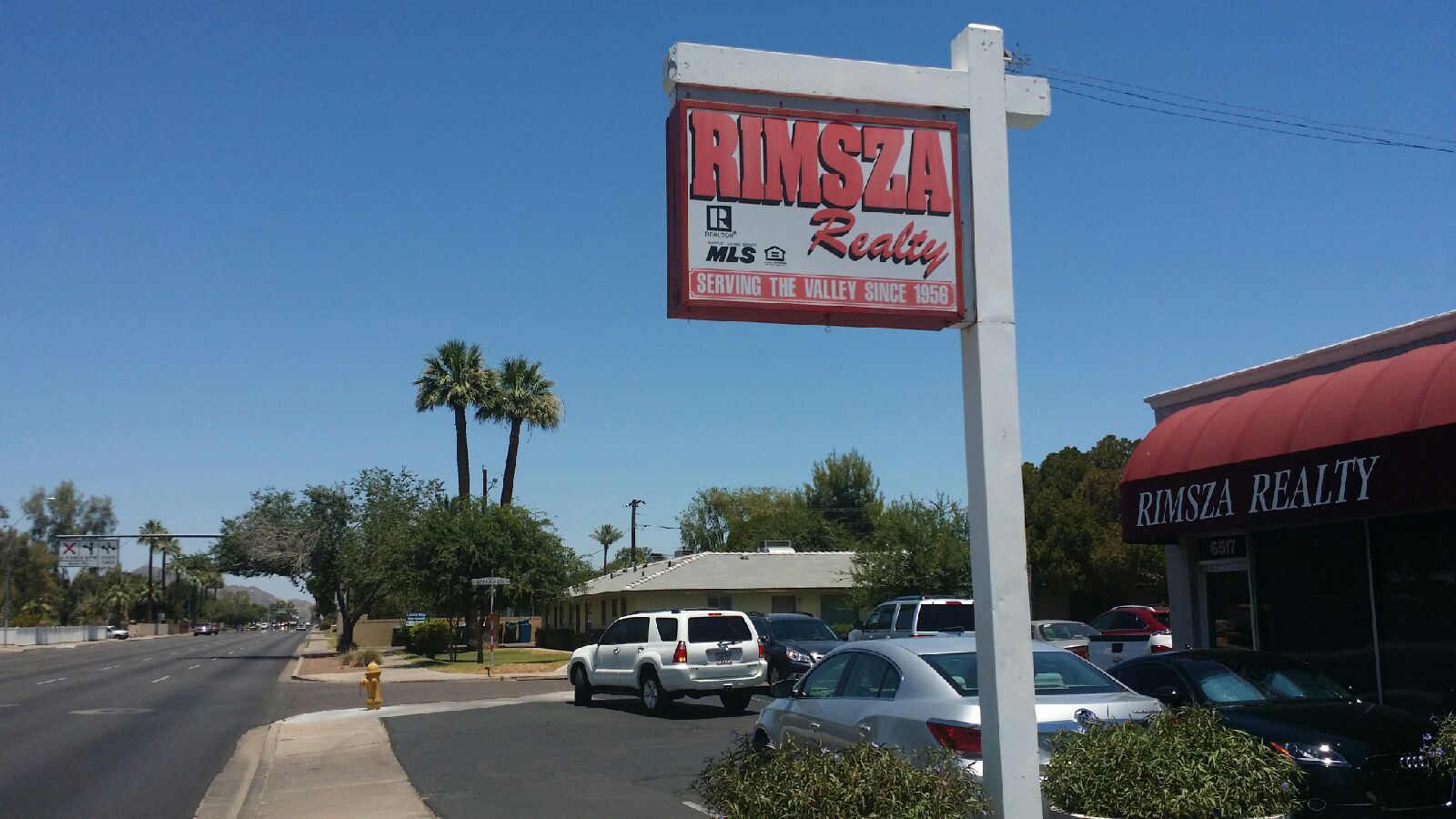 6517 N. 7th St.
Phoenix, AZ 85014